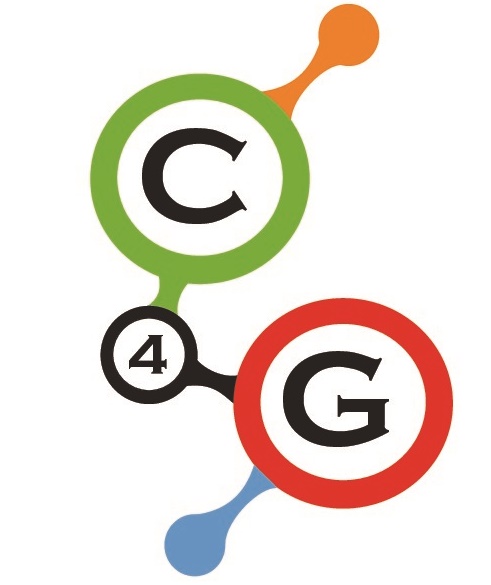 Members of the GLAT project team from University of Ljubljana, South-West University and University of Rijeka collaborate in Erasmus+ project Coding4Girls (C4G) with partners from University of Thessaly, EU Track – European Training and Research Association for a Cooperation Key to Business, Istanbul Governorship and Virtual Campus Lda. The project is coordinated by University of Ljubljana.
The project Coding4Girls has similar aims as the GLAT project. Therefore, GLAT project and the experiences with its execution were presented to the partners included in the C4G project at the kick-off meeting that was held at Polytechnic of Porto – School of Engineering (ISEP) in Porto, Portugal on 18th and 19th of October 2018.
The project Coding4Girls aims at addressing the gap between male and female participation in computer science education and careers by introducing early methodological learning interventions that make computer science attractive for all. One of the aims is also building teacher capabilities in relation to the participation of girls in computer science.
The contacts with the new partners in this project will contribute to the dissemination of the GLAT project results.